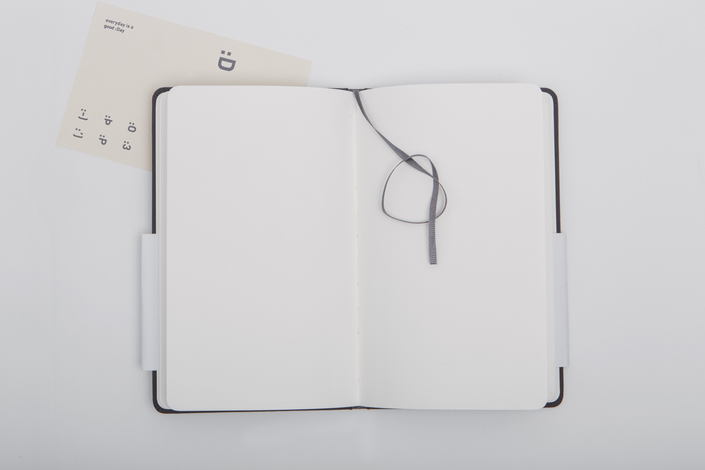 Your First Online Course
Step by step how to create, publish and sell your first online course.
Oh hey there!
"Your First Online Course" isn't open for enrolment yet, but you can register your interest and we'll let you know when it is! Just jump on the mailing list using the form below. 😘
Your Instructor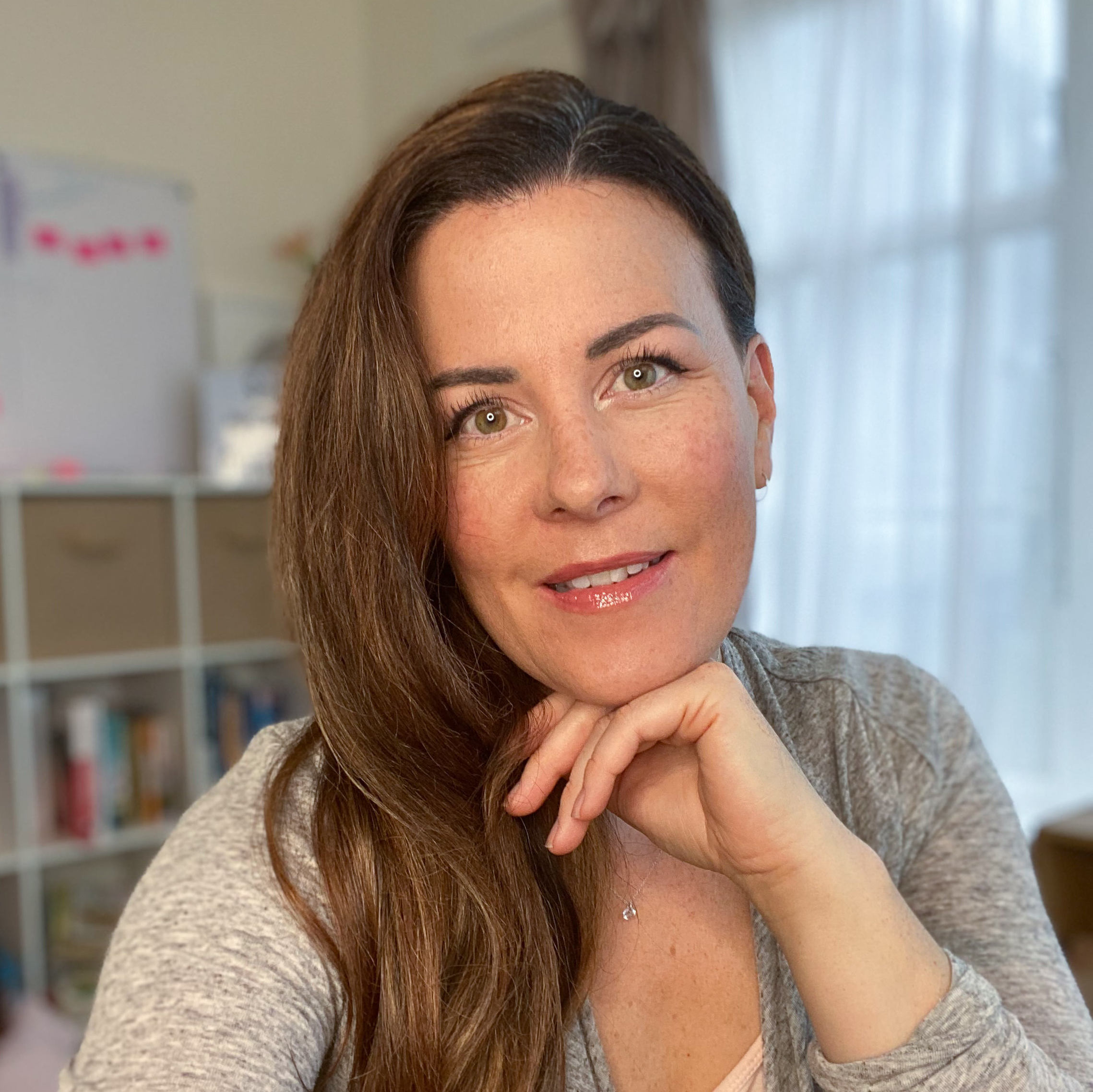 Peti Morgan is the host of leveragedmama.com and your instructor. She's on a mission to help mums all over the world create additional leveraged and passive income streams which are great for motherhood!