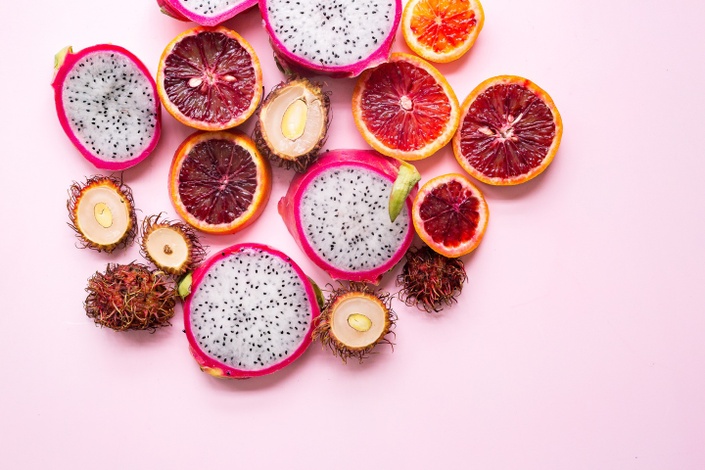 Online Branding Bootcamp
Create a knockout online brand, to magnetise your perfect customer and get your side hustle booming!
Hey there!
Online Branding Bootcamp isn't open for enrolment right now, but if you register your interest below, I'll let you know when it reopens!
This course is closed for enrollment.